The weather here in Pennsylvania has definitely turned frightful as the skies are now gray, snow flurries occasionally flutter through the sky, and the temperatures hover around freezing. BRRRRR!!! I'm getting cold just thinking about it!
It is unquestionably the perfect time of year to curl up in front of the fireplace with a bowl of warm soup and enjoy the twinkling of the lights on the Christmas tree as carols play softly in the background while you visit with family and friends.
I have a delicious recipe to share with you. It is my family's favorite soup. We often partake of it together each Christmas Eve. I hope you and your family enjoy this recipe for Zuppa Toscana as much as we do. May you and yours have a blessed Christmas season! - Kelly
Zuppa Toscana Recipe:
Ingredients:
• 1 lb ground Italian sausage
• 1½ tsp crushed red peppers (or you can use a spice Italian sausage instead of adding the crushed red peppers)
• 1 large diced white onion
• 6 slices of crumbled bacon (I use 1 package of real bacon pieces instead)
• 2 tsp minced garlic
• 10 cups water
• 8 cubes of chicken bouillon
• 1 cup heavy cream
• 1 lb sliced Russet potatoes, or about 3 large potatoes – best if sliced thin
• ¼ of a bunch of kale
Directions:
1. Sauté Italian sausage and crushed red pepper in a large pot.
2. Once sausage is browned add into the same pan the bacon, onions and garlic and sauté over low-medium heat for approximately 15 min. or until the onions are soft.
3. Add chicken bouillon and water to either a soup pot or slow cooker and heat until it starts to boil.
4. Add the sliced potatoes and cook until soft, about 45 min.
5. Add the heavy cream and just cook until thoroughly heated.
6. Stir in the sausage and the kale, let all heat through and serve. (I usually forego the kale as my family doesn't like it in their soup)
7. Serve and Enjoy!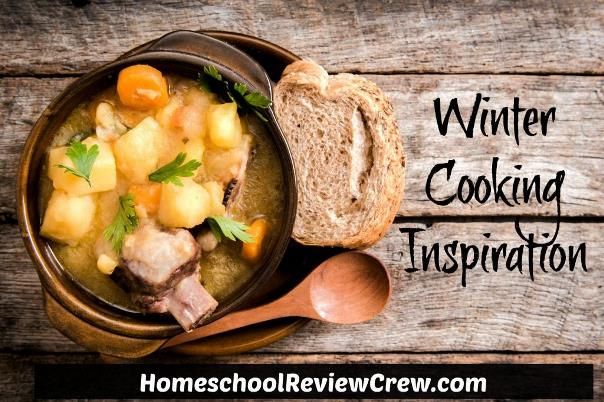 #hsreviews #wintercooking #cooking